SK8R BOX - 12 MONTH SKATE BEARING SUBSCRIPTION!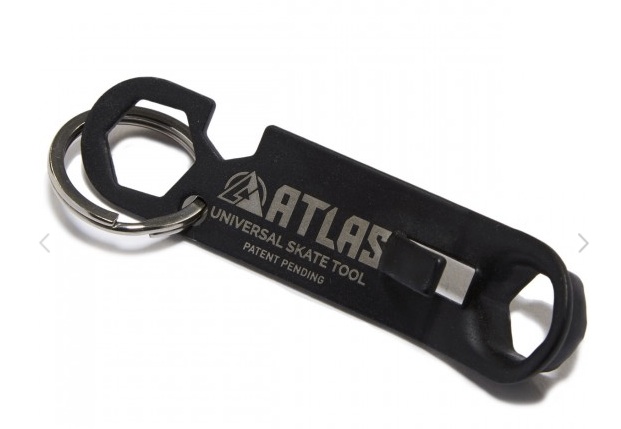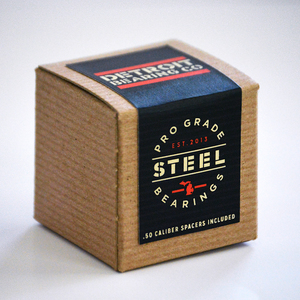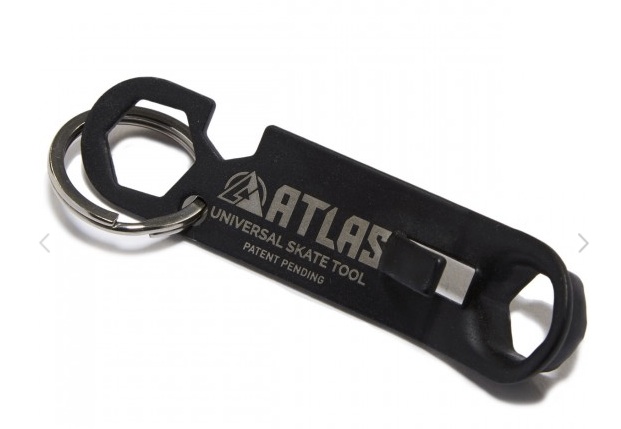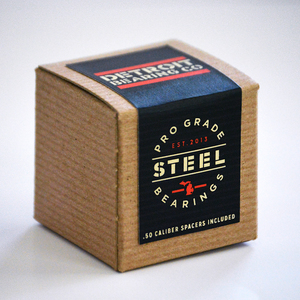 SK8R BOX - 12 MONTH SKATE BEARING SUBSCRIPTION!
We get it. It's a pain in the ass to go to the skate shop every few weeks and replace your bearings. So we figured that if you could get a TWO sets a year in the mail every six months at a discount with some other cool stuff, you'd be into it.
With SK8R BOX, every six months you'll get:
One set of our Steel ABEC 9 bearings

Detroit Bearing Co. stickers and swag.

One skate-related accessory (month 1 is a universal skate tool)

Every six months you'll get all this stuff and it will be dope. You're welcome.
FEATURES
Premium chromium steel balls.
Stepped inner race (both sides) creates a ledge that helps to keep dirt out, so your bearings last longer.
Extra deep ball channels help prevent bearing "sideways blowouts", and produce a smoother ride with a more solid feel. The inner race channel is 15% deeper than the "super r" brand.
Nylon ball retainer for light weight and low friction.
Rubber shields on both sides. Low friction, removable, and keeps dirt and dust out. And yes, dust does exist on the non-visible side, produced from the axle rubbing against the bearings! That's why we put a shield on BOTH sides, so your bearings last longer. We never understood why some of the leading brands don't do this.
Abec 9 rating. A high Abec rating means the bearings are built to a high production standard. Some companies use false ratings, or do not reveal their ratings, or come up with their own random rating system which means nothing. Our bearings are Abec 9, guaranteed.
.50 Caliber Spacers. A full 1/2 inch diameter (.50"), these heavy duty spacers are 16% thicker than normal, which means they won't deform or squash, and they dissipate heat better. Made from 6061-T6 aluminum, they're also strong, light, and will not rust. Precision machined to .410" length (+-.002"), our spacers allow you to snug up the axle nut, reducing freeplay and wheel chatter, while still having your wheels spin properly. These spacers are the perfect high performance alternative to generic spacers or built-in spacers.